College advisor program (CAP)
The goal of the Breakers is to train professional players, however the club supports the players in their university research.
Many Breakers coaches are also invested in college football. There is a close relationship between the club and university coaches to facilitate the matchmaking and integration of our players into US university programs.
Breakers FC is on the leading edge of the movement to streamline the recruiting process by providing the necessary tools to empower each of our players during their collegiate search.
The Breakers organize 2 meetings per year with specialized speakers.
Player identification advantages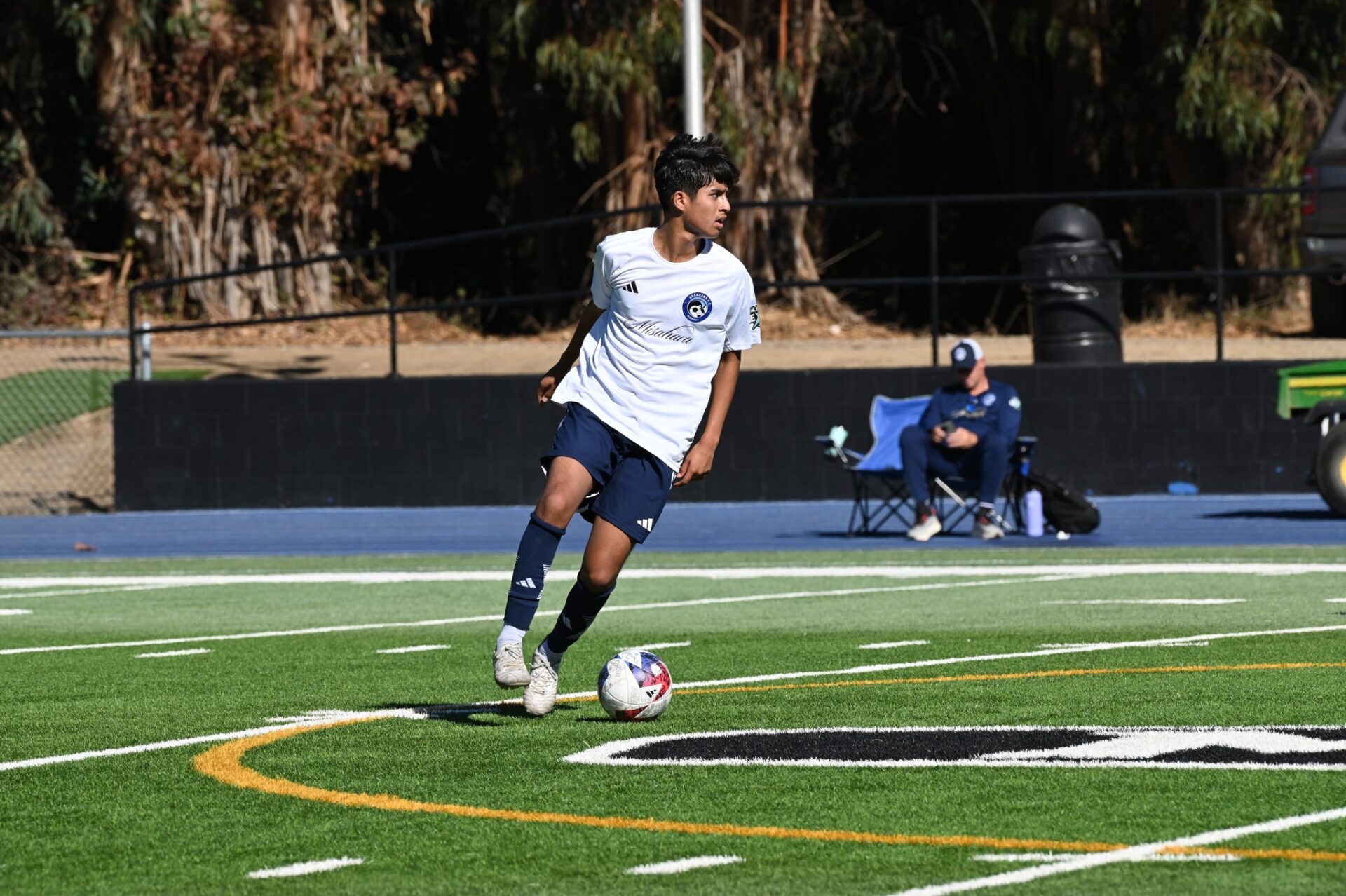 Direct connection to U.S. Soccer National Team Scouting Network (NTSN)

National Team coaches evaluate over 70% of all Academy games 

Showcases are premier scouting venues that include:

Many professional national and international scouts

About 300 college coaches

US National Team Staff observe every game

Online player profiles for all Academy players

Showcase games footage can be purchased

Over 250 players from Academy/MLS NEXT clubs have been called into an YNT camp or trip since fall 2007 from 59 different Academy clubs

Over 85% of graduates from the Academy participated in college soccer

Since the beginning of the program, many Breakers FC players were invited to a U.S. Soccer Training Center identification training session.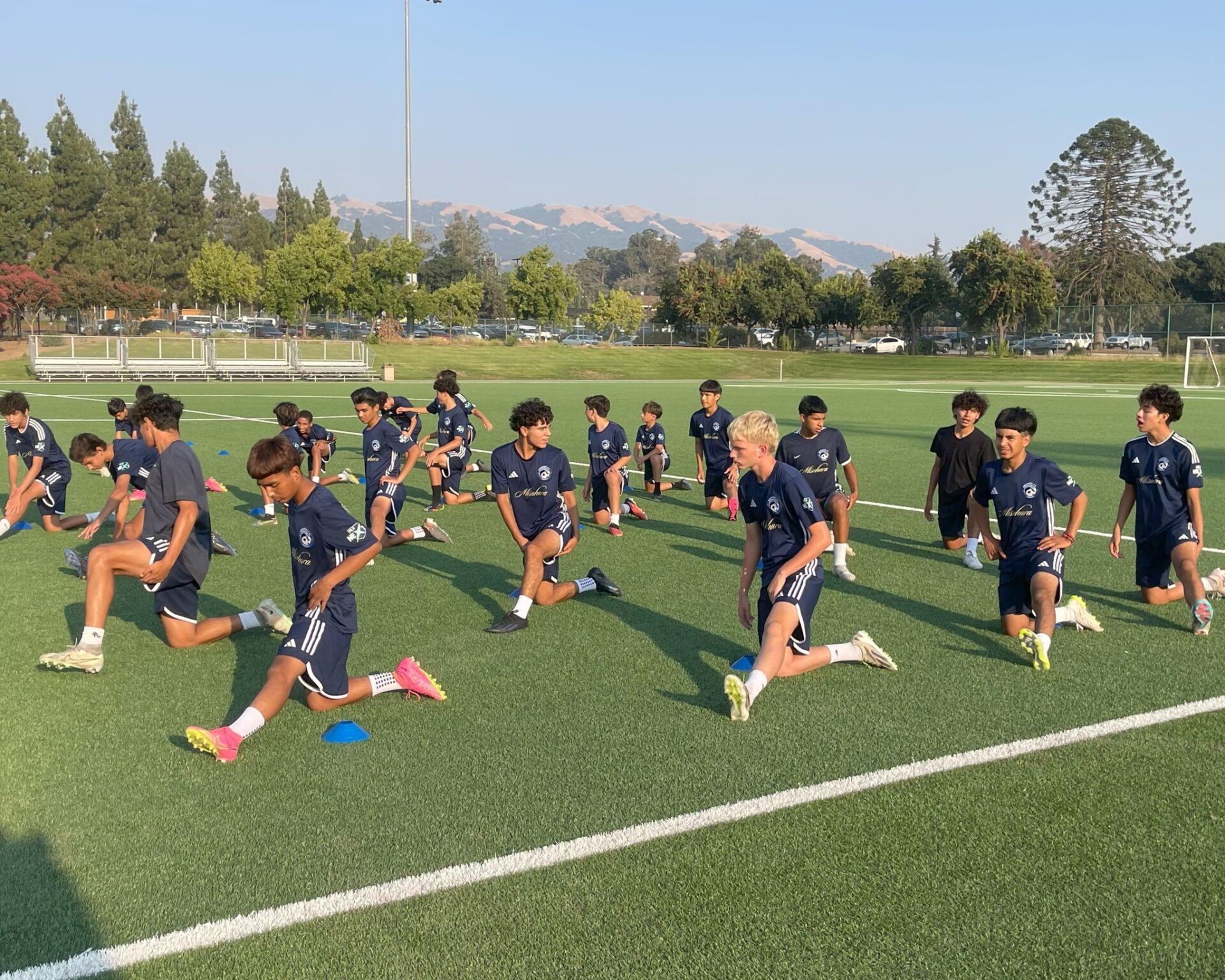 The Breakers FC MLS NEXT and Girls Academy League organize a College Night for players U15 and up to guide them through the college application process. Professional college counselors and university coaches conduct this presentation and provide our players with valuable information about playing soccer in college and finding the right fit for them.
University and post-university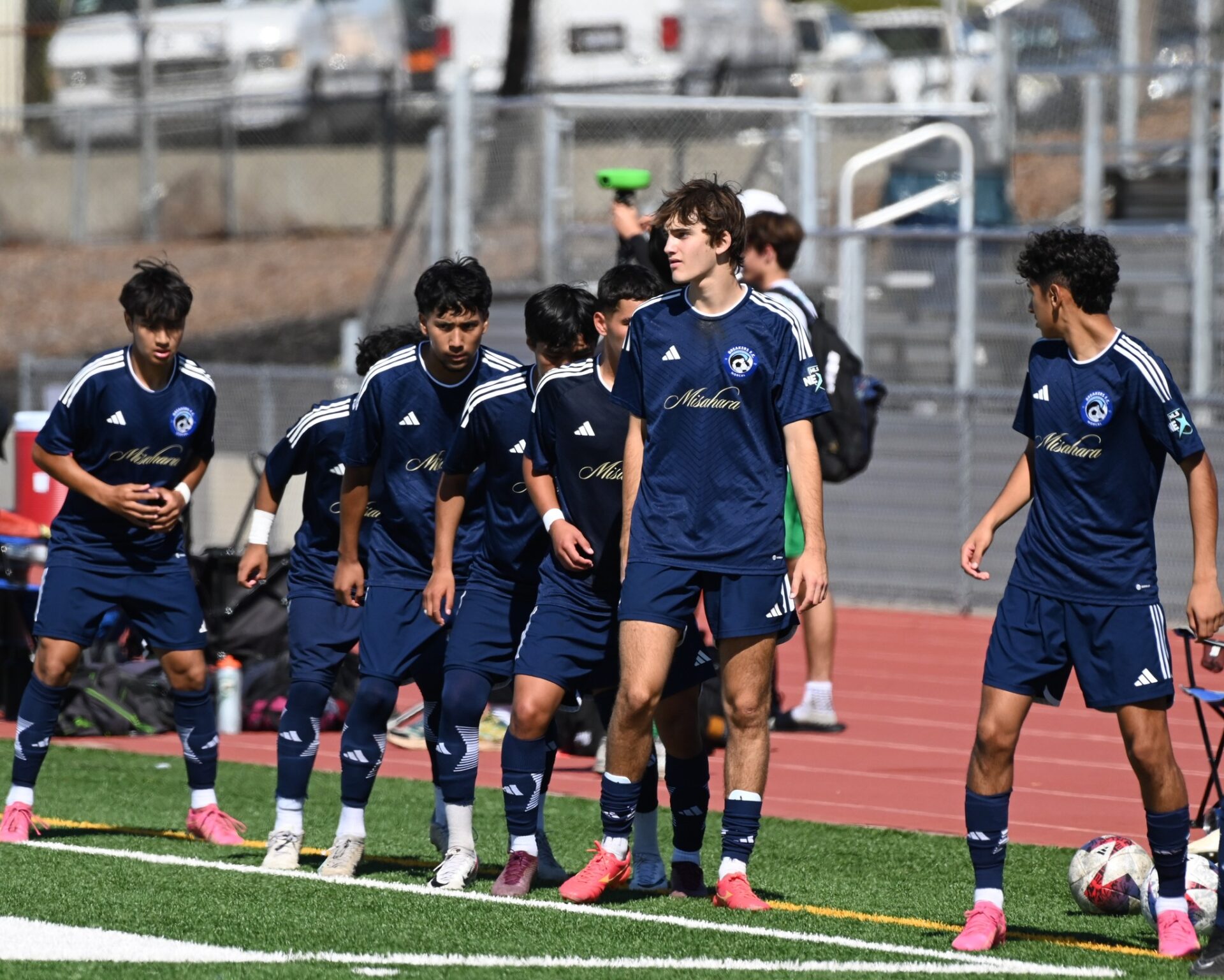 Many of our players graduate from our program and move on to play competitive collegiate soccer at NCAA Division I, II, III, NAIA and community college levels. Breakers FC alumni have played for Stanford University, UC Berkeley, Santa Clara University, UC Santa Barbara, Cal Poly, UC Irvine to name just a few.
---
Throughout the years, several players have also been selected to the U.S. Youth National Teams and some of them have also had the opportunity to tryout and play for professional teams nationally and internationally.  Notable alumni include Lyndon Gooch (EPL debut with Sunderland vs. Man City and World Cup qualifier selection), Emi Ochoa (homegrown player, San Jose Earthquakes), Walmer Martinez (El Salvador National Team, Gold Cup participant and World Cup qualifier), Giovanni Godoy and Jordan Jones (MLS Combine).
---
We have also brought boys and girls teams to Europe, to compete against international and professional youth Academies such as FC Barcelona (Spain), Palmeiras (Brazil), AS Roma (Italy), Juventus (Italy), Olympique Marseille (France), Borussia Dortmund (Germany), Tottenham,  Newcastle United (England) and many more.