Breakers F.C. is an elite youth development academy whose roots reach from Santa Cruz to Europe. From our first incarnation as Santa Cruz County Youth Premier Futbol Club in 1992, Breakers F.C. has fostered an inclusive environment focused on developing complete coachable players capable of succeeding on and off the pitch.
As founding members of MLS Next and the Girls Academy League (GAL), Breakers F.C. is dedicated to giving the nation's best players a platform on which to shine under the watchful eye of world-class coaches. By partnering with the French Football Federation, we continue to build on a model of World Champion level success that considers every player.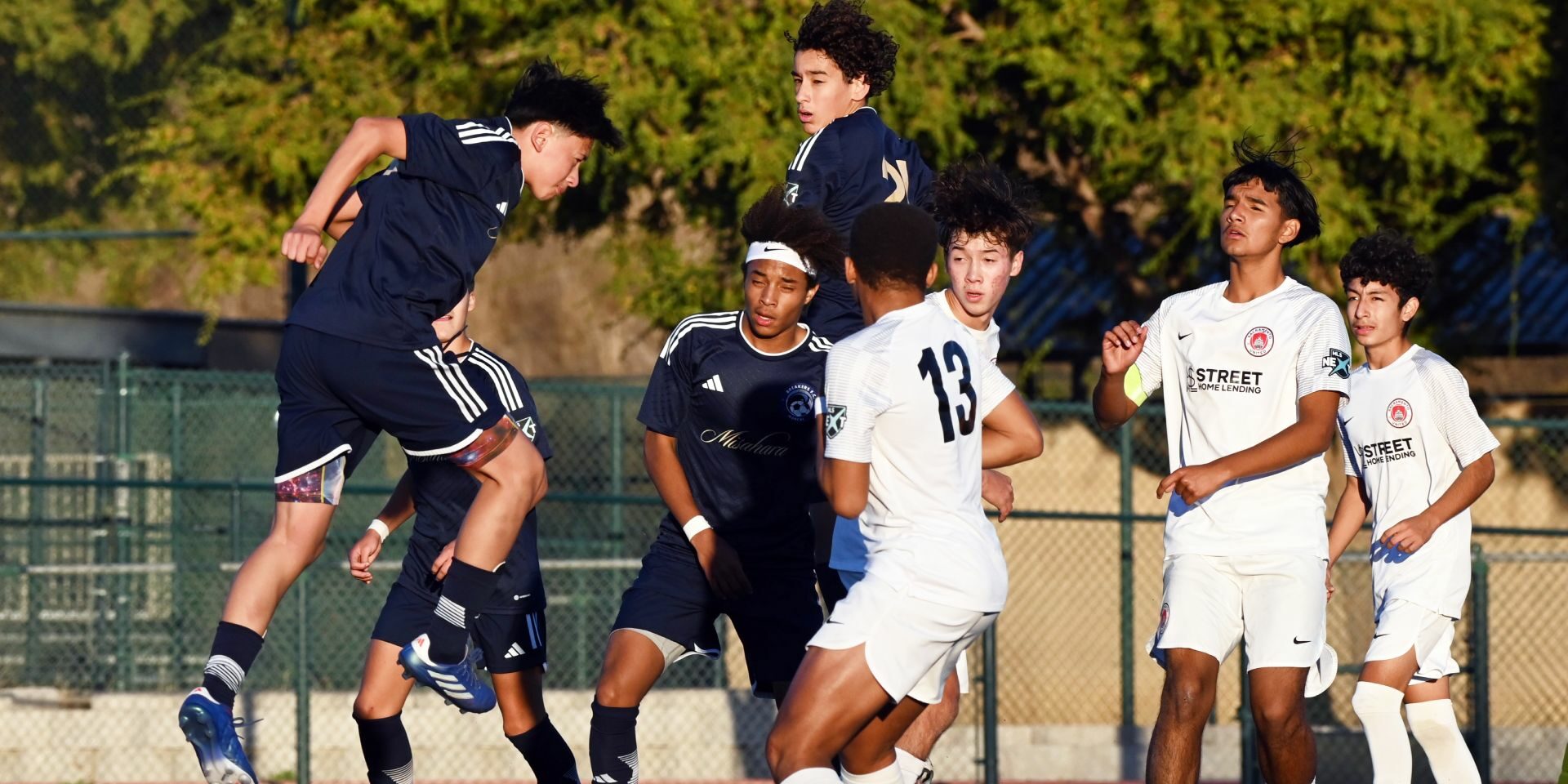 WE Are The Future Of Central Coast Soccer
Breakers FC have started a big transition at all levels of the club. This change is reflected in the arrival of professional skills recognized in Europe, new sponsors and investors, the setting up of leading tools and ever-increasing demands. Nisa Saveljic, former Yugoslav international player, symbolizes this new dynamic to make Breakers F.C. a benchmark at national level.
---
Built on a vision for sustainability our club follows the academy structure designed to support long-term first-team success and engagement with the communities in which we reside. Part of our core mission is to bring the world's game to every desiring player, regardless of their socio-economic position, so we have always provided scholarships and opportunities. Together with our passionate fans and valued network of partners, we are developing the future history of Central Coast soccer.
Our Club is located in Santa Cruz County (population 273,213) on California's scenic Central Coast; 65 miles south of San Francisco, 35 miles north of Monterey, and 20 minutes outside of Silicon Valley. Three international airports within 70 miles, world-class surfing, diving, lodgings, and attractions around every corner make Santa Cruz County the ideal location for both players and their families in any season. Click Here To Learn about Our Facilities