Able to welcome players of any nationality, the Academy is aimed at motivated young players based in California and eager to go further in their soccer career.
The Academy offers its players a complete educational path focused on sports development and training supported by world-class technical excellence, making the FFF the first soccer federation in the world to open this type of innovative structure.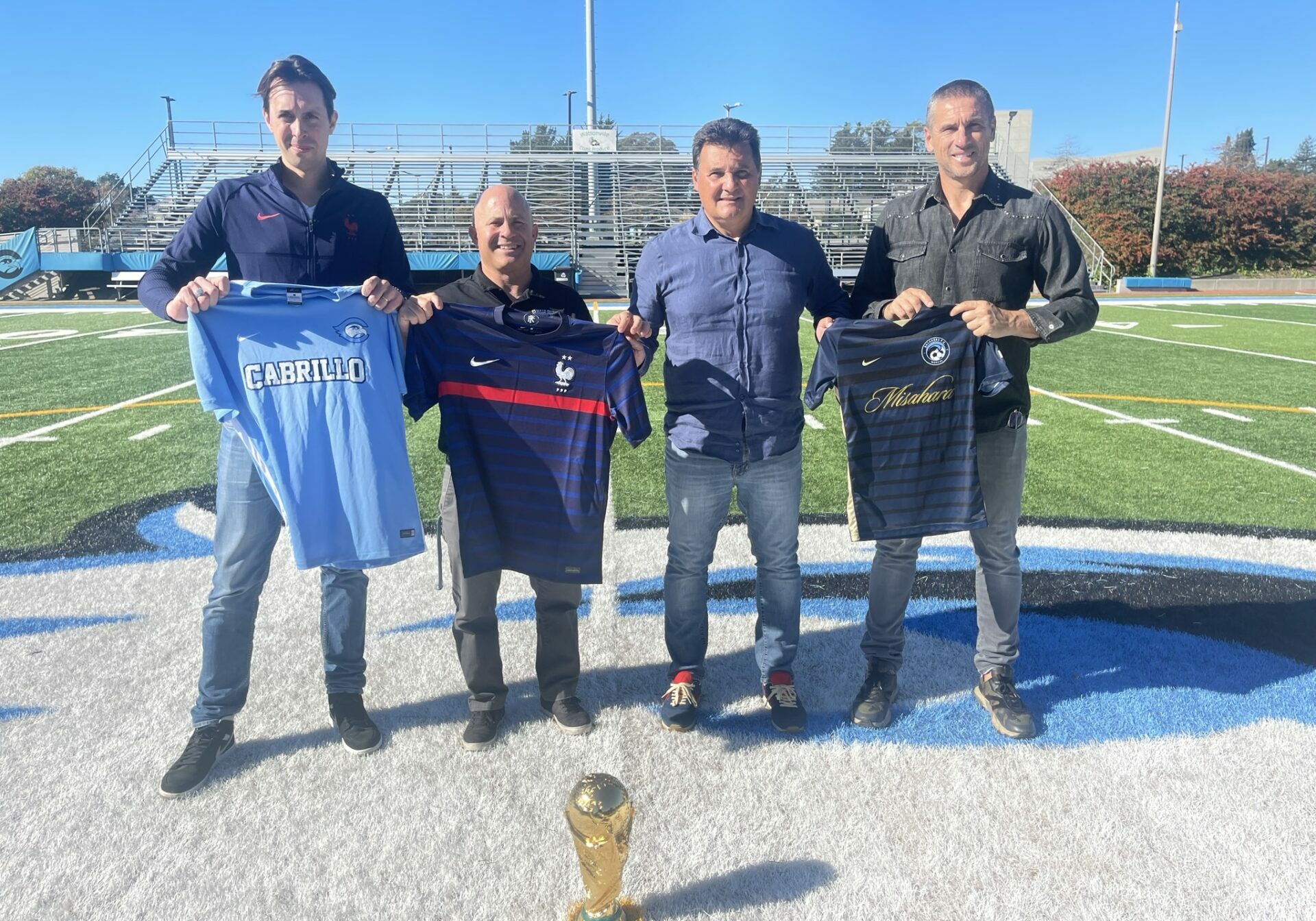 FFA Santa Cruz Academy - Technical Program
The Academy's technical program is headed by Jean-Claude Lafargue, former director of France's Institut National de Football (National Soccer Institute) at Clairefontaine, who will visit the site regularly to oversee global strategy and development. Operations will be handled by BEPF holder and former Olympique Lyonnais Stéphane D'Urbano. The FFF's Direction Technique Nationale will be responsible for overseeing training to ensure coaches reach the required standard of excellence.
---
Part of the FFF's commitment to international development, the French Football Academy is inspired by the FFF's 'Label Jeunes' network, which rewards clubs that dedicate resources to youth development. The FFF recently opened a joint office in Beijing with the LFP (French Soccer Professional League), as well as renewing its partnership with Major League Soccer for 2019-2020, where the FFF oversees training and development for US youth club coaches.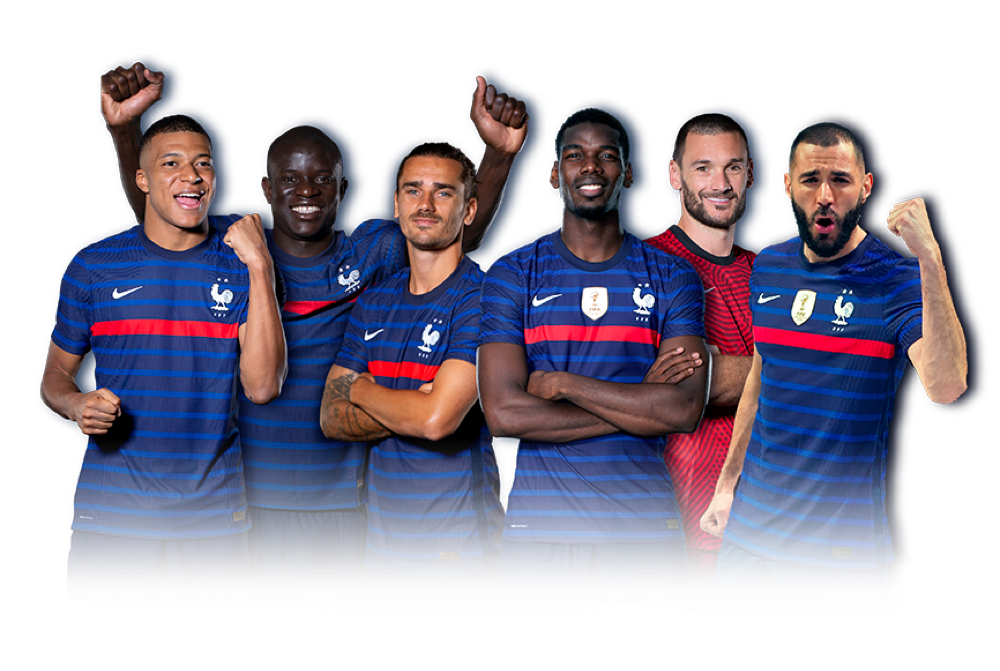 We expect every player to commit to the best behavior on and off the field by providing the best example of the game. For the children who want to take their game to the next level, we also prepare players for their future in university by creating universal work methods, ethic and ambition. We encourage every player to train and develop their skills for competition by playing in the best leagues and tournaments in and out of New York State.
---
Players will receive the same exact professional soccer training as in Paris, supervised by the Director of INF Clairefontaine, Jean-Calude Lafargue. Our talented players will be exposed to French youth scouts and coaches during our annual tournaments and camps in France.
---
Whether for a clinic, a camp or a travel season, our academy is aiming at developing players from recreational level to professional level.
We are the official academy of the World Champions Federation.

Many of the greatest soccer nations have adopted systems inspired by the French model, which still represents the benchmark in international training. Indeed, the greatest European clubs recruit the best French players at an increasingly early age (Pogba, Varane, Mbappe, Dembele…).

We are proud to be part of the great FFF Academy family and to be directly linked to a high-standard World class model, committed to sharing sporting and educational values: PLEASURE, RESPECT, TOLERANCE, COMMITMENT, SOLIDARITY.

We are not only aiming at teaching our children all the fundamentals of soccer but also focus on the growth of each individual's ability and social well-being.

We carefully select our coaches for their international experience, understanding of our methodology and patience and care for our young players.

We provide the most comprehensive Competitive & Recreational soccer programs in Santa Cruz available for boys and girls from U6 to U13.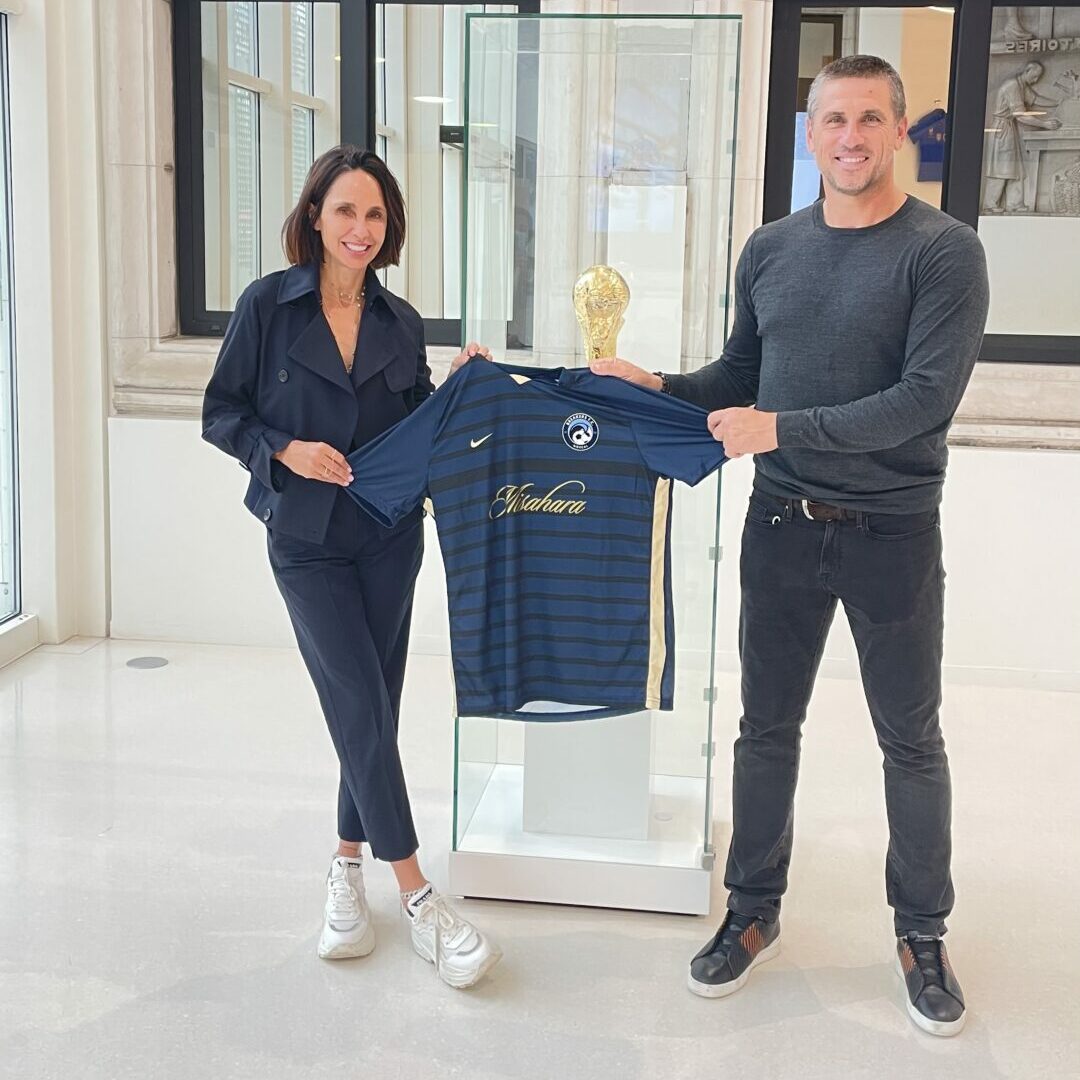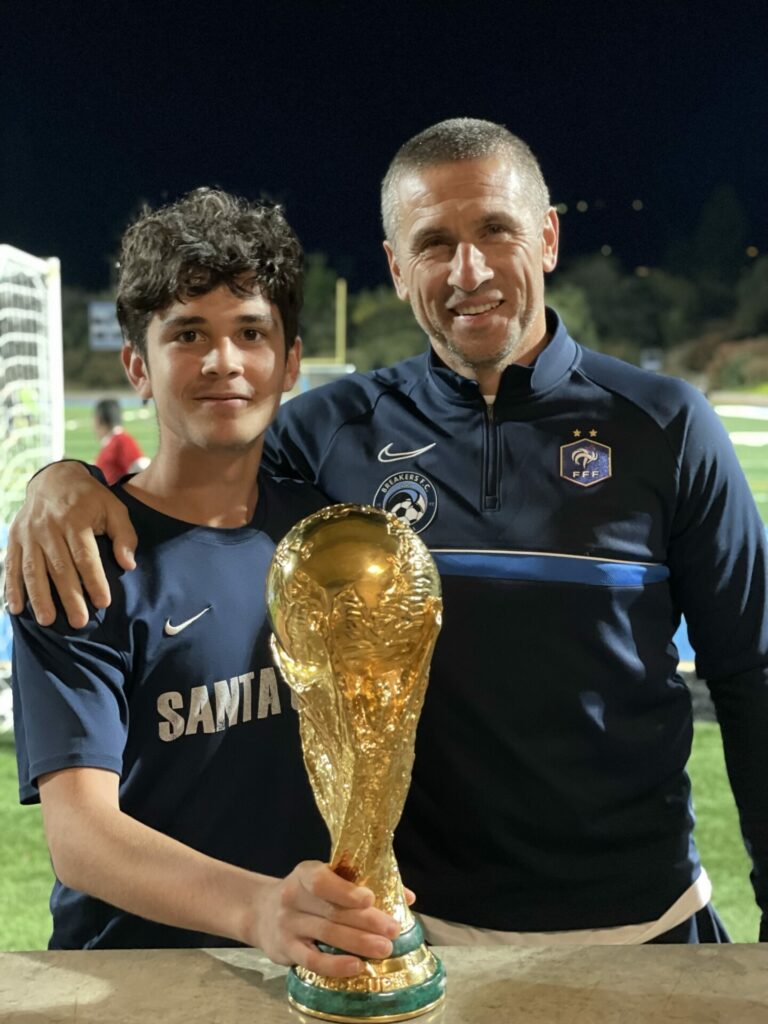 We are proud of our diverse community and we are committed to youth development rewarding excellence but also respect, discipline, and ambition.

We strongly believe that the US/CA children are talented and they need the French methodology to become world-class players. The MLS itself signed a training agreement with the FFF to train youth coaches: after researched the different training development programmes available across Europe, the MLS chose the FFF one because it has the unique ability to enable coaches to develop the very highest standards, both on the pitch and also in the education and promotion of the values of sport.

We strongly believe that we can take every player to the next level regardless of his skills by implementing a unique methodology in a safe and fun environment.
The French Football Federation (FFF) is the governing body of soccer in France. Considered to be a public utility, its first mission is to provide an organized and structured access to soccer for its more than 2 million players. The FFF is also running 15 national teams including the French National Team - World Champion in 1998 and 2018 and European Champion in 1984 and 2000.
The player and coach formation program in France, initiated from the 70's, is now considered as one of the best in the world. The FFF operates an essential preformation role for its young players with 15 "Pôles Espoirs" for boys and 8 "Pôles Espoirs" for girls among all French territories.
The most famous of all, the National Football Institute of Clairefontaine, is recognized as an international reference. It has a high reputation of producing some of the most gifted French players such as the World Champions Thierry Henry, Blaise Matuidi, Kylian M'Bappé… or yet Amandine Henry, French Women Team captain.
FIFA World Cup

Champions: 1998, 2018
Runners-up: 2006
Third Place: 1958, 1986
Fourth Place: 1982

UEFA European Championship

Champions: 1984, 2000
Runners-up: 2016
Fourth Place: 1960
Semi-finals: 1996
Olympic Soccer Tournament

Gold Medal: 1984
Silver Medal: 1900
Fourth Place: 1920
Semi Finals: 1908

World Cup Finals

France - Brazil (1998)
France - Croatia (2018)