Partnership with Monte Vista Christian School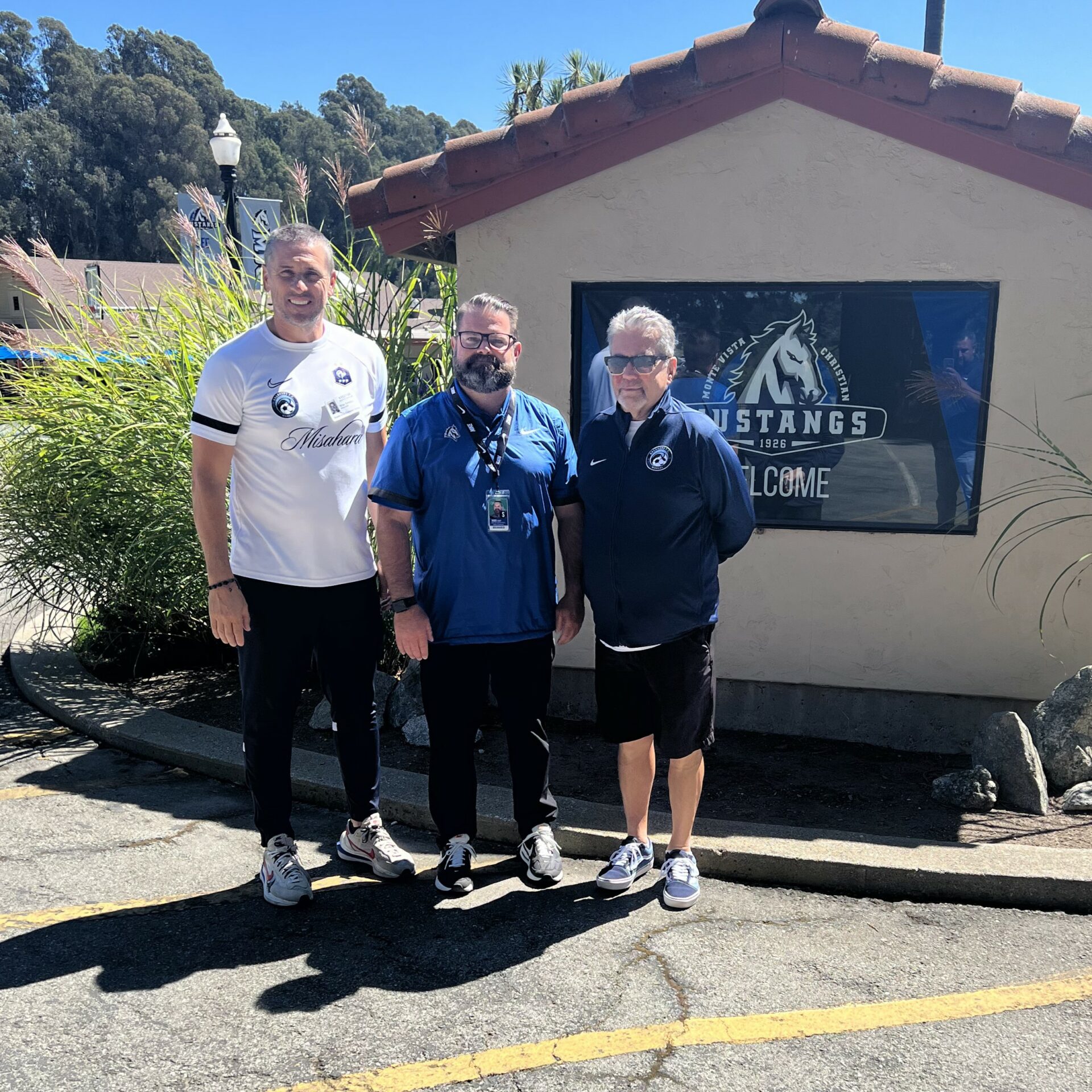 Breakers F. C. is thrilled to partner with MVC, as the new hub for our elite youth development academy (U8-U19 male) in Santa Cruz County. Breakers F. C. will be utilizing the beautiful 3,000 seat stadium that is home to MVC Football, Girls and Boys Soccer, and Lacrosse along with Track and Field.
The synthetic turf in Mustang Stadium is specifically designed for soccer and was developed by Hellas Construction. The field has a cork and coconut husk base and is called Matrix Real, which stays cooler than rubber and is also safer.
Breakers F. C. will use the synthetic turf field as well as the immaculate practice field located in front of Mustang stadium from September through May of 2023 during the week after school sports practices and games as well as playing matches on Saturday's and Sunday's.
Discover more about MONTE VISTA CHRISTIAN MUSTANGS
September, 3rd, 2022 – Santa Cruz